Nonita Jewelry - Nickel Free Jewelry
Titanium and Niobium jewelry for everyday wear and for that special occasion. Jewelry you can wear all day and all night without itching and burning your sensitive skin.
Shop
Do you suffer from metal allergies?
You are a woman with style and you have some metal allergies, but that shouldn't stop you from wearing jewelry with confidence, knowing you are looking beautiful!


Did you see and try it all?

*Hypoallergenic" jewelry that still makes your skin break out in a rash.
*Jewelry that looks so industrial / urban, it can only be made by a man for men.
*Non Allergenic jewelry that cost you an arm and a leg, you only wear on special occasion, not something you could wear every day.


Nonita Jewelry makes beautiful feminine jewelry that comes with a 100% No Allergy Guarantee!
Shop Allergy Free Jewelry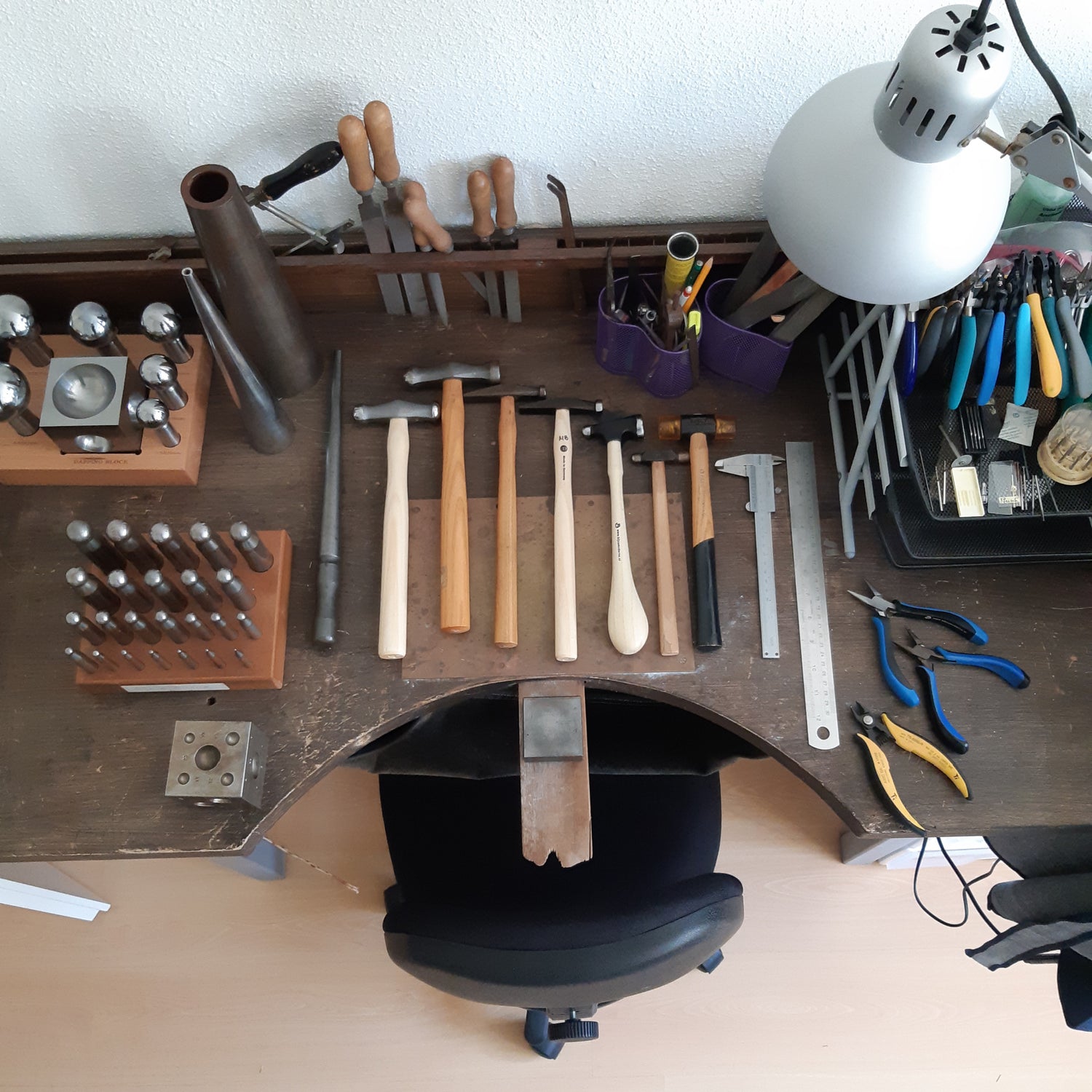 About Nonita Jewelry
All Nonita Jewelry is lovingly handmade in the Netherlands (Europe) by Marjon Scheffer.
Take a glimpse into the workshop, meet the maker and learn more about the story.
Read more
Let customers speak for us